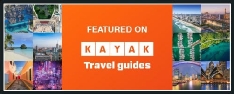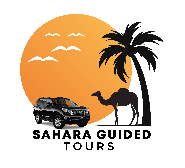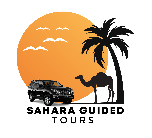 CAMEL TREKKING IN MERZOUGA DESERT
MERZOUGA CAMEL RIDE FOR AN OVERNIGHT IN DESERT
Discover the peace and tranquility of life in the desert on this guided, Overnight tour from the village of Merzouga. Climb aboard a camel and travel across the sea of Erg Chebbi sand dunes.
Sleep in a nomad camp in the middle of the Sahara Desert. Listen as music is played on traditional Berber drums. Accommodations, breakfast and dinner around a campfire are included.


DETAILED PROGRAM:
This trip begins in the evening , with a camel ride at night in desert. After an hour by camel to get the comfortable camp in middle of desert. The camels will be packed with foods, blankets and everything else which you will need. Spend the night in the camp in the middle of the Sahara. This is a great opportunity to take lovely pictures of the sunset and sunrise. Arrive at the camp just in time to walk to the high dunes of Erg Chebbi to see the sunset, during the night there will be a wonderful dinner, Berber music. Spend the night in nomad tents. In the morning you will walk up to the dunes to watch the sunrise, eat breakfast. Later will ride the camels back to the village to take a shower in the guest house and relax.
WHAT YOU CAN EXPECT
Explore Saharan dunes on an Overnight Camel Ride to Erg Chebbi from Merzouga, and sleep beneath the desert stars. Travel to a Nomadic camp on camel back, and sip sweet mint tea in a traditional tent; see the sunset over the dunes, eat a fireside dinner and fall asleep to the haunting sound of Berber drums. Take in the crisp dawn air as you watch a Saharan sunrise, before mounting your camel to leave the dunes.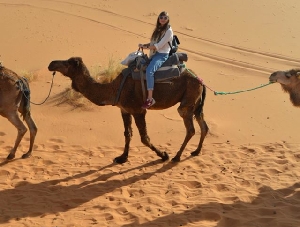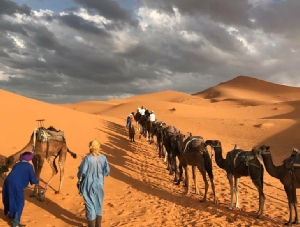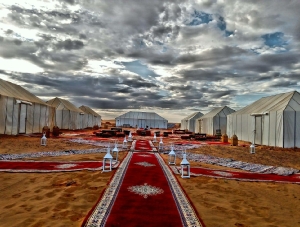 Reservation


Excellent value for money
Ideal choice for families
This is a great romantic activity for couples to share.
Round-trip hotel transportation included

We departure usually at 5.30 p.m. in first day of your Merzouga private excursion and activities.
Your guided 4x4 excursions finishes at around 7 a.m. on the next day , we drop you off at your local hotel.








Plane tickets to / from Morocco
Tips
Own Personal expenses



Pick up and drop off from Merzouga hotel
Free time to explore desert
Camel ride to camp
local Experienced guides
A night in desert tents



To reserve your day trip, contact us via email, phone, WhatsApp or WeChat.
You may use contact form at our website filling up all necessary fields.
We're looking forward to see you soon in Morocco.