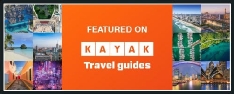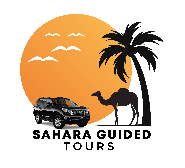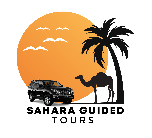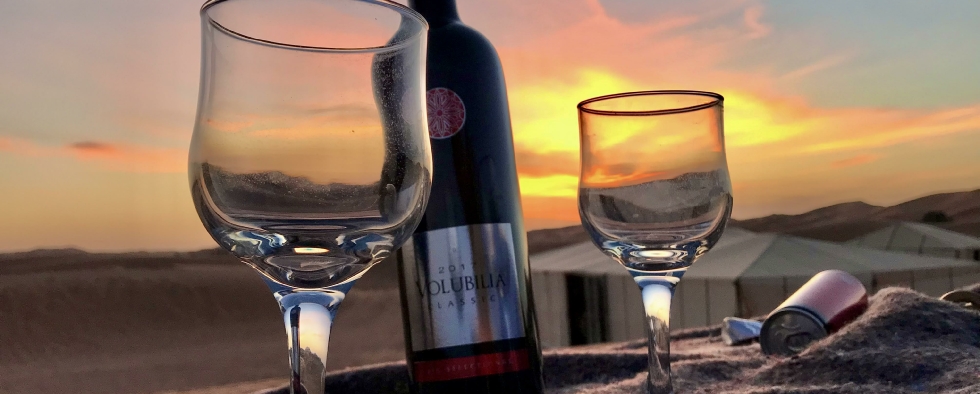 GRAND MOROCCO TOUR FROM CASABLANCA 12 DAYS
LET US TELL YOU WHY TO RESERVE GRAND MOROCCO TOUR FROM CASABLANCA FOR 12 DAYS
We will visit the seaside as well as the Medieval city of Fes, where we will have the opportunity to shop and visit local markets.
DAY 1: CASABLANCA - RABAT
The 12-day Grand Morocco tour from Casablanca begins today, and we will greet you at the Casablanca airport. We'll see Hassan II Mosque, the largest mosque west of Mecca, and explore the Cornish coast before heading to Rabat, Morocco's capital. The Mausoleum, the Hassan Tower, and the Oudaya Kasbah can all be found here. We will spend the night in our hotel/riad.
DAY 2: RABAT - CHEFCHAOUEN
After breakfast, we continue our Morocco tour from Casablanca to Chefchaouen via Kenitra. We drive across the Rif Mountains, passing via the city of Ouazzane. We will explore the medina in Chefchaouen and provide you with a free programm in the city. We spend the night in a local hotel.
DAY 3: CHEFCHAOUEN - MEKNES - FES
Begin your journey to Fes in Volubilis, the Roman ruins dating back to 25BC, where some of the ancient mosaics are preserved in excellent condition. Continue to Meknes, one of Morocco's imperial cities. Morocco, regarded as the Ismaili capital of Morocco, is home to the famed Bab Mansour gate, the Sahrij Souani Bassin, and the Mulay Ismail Mausoleum. Continue to Fes via the Rif Mountains' foothills. Arrive in Fes at the end of the day. Check into your hotel room.
DAY 4: FES SIGHTSEEING
After breakfast at your Riad, you will begin your excursion to Morocco's spiritual capital, Fes. The uniqueness of the place will astound you as you travel through its busy souks, enormous passageways, and historical landmarks. Following that, we will stroll to the huge Royal Palace gate that separates the modern and old Fes. Following that, we will visit additional cultural and historical sites like the well-known Al Qaraouine University, the Tanneries, and the Attarine Museum. After lunch, you'll go to Fes El Bali, a UNESCO World Heritage site. You will admire its passageways and other structures such as Babb Boujloud (the medina's main gate) in this fascinating location. Fes el Bali is a haven for handcrafted local goods in vibrant Moroccan styles and leather. We'll go out for a drink in the afternoon in the new city. Spend the night in a hotel or riad.
DAY 5: FES - IFRANE - AZROU - MIDELT - MERZOUGA DESERT.
We'll leave Fes after breakfast to tour the high Atlas Mountains, one of Morocco's most intriguing and magnificent natural locations. Starting with Ifrane, a tidy, orderly city that feels more like Switzerland transplanted to the Middle Atlas. Our journey continues through a variety of woods to the legendary Cedar Forest, which is home to endangered Barbary Apes. Passing via Tizi Ntalghamtt, where the Ziz Gorges give a rocky access to the Tafilalt oasis. Passing through Errachidia (where you'll eat lunch and appreciate Berber Hospitality beyond boundaries), Erfoud, and Rissani, with stops for panoramic views along the road to Ziz Valley. When you arrive at Merzouga, you will be greeted with a glass of mint) in your room. When you arrive in Merzouga, you will be greeted with a glass of mint) in our riad. It's time to unwind and enjoy the desert serenading you, the riad, the vista, and the people. At the end of this exciting day, you'll be treated to one of the best sunsets in the world. Spend the night in your riad.


All Lunches
Plane tickets to / from Morocco
Tips
Own Personal expenses



Pick up and drop off from Casablanca
Private transport A/C vehicle
Guided excursions
Accommodation in hotels and desert camp
Experienced guides
Camel ride in Sahara



To reserve your tour, contact us via email, phone, WhatsApp or WeChat.
You may use contact form at our website filling up all necessary fields.
We're looking forward to see you soon in Morocco.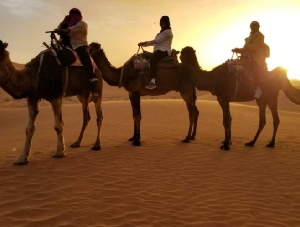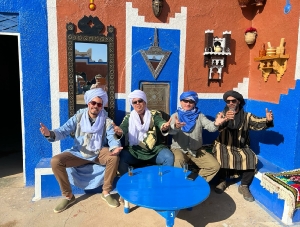 With just your group and a driver/guide, a private tour is run.
Guide that is both knowledgeable and personable
Family friendly
This is a great romantic activity for couples to share.

We departure usually at 8 a.m. in first day of your Morocco Casablanca private tour.
On the final day of your private tour of Morocco, we drop you off at your hotel between the hours of 7:00 and 8:00 pm.






Reservation

Enjoy Morocco best tour with experienced guides ,drivers.


Fez tours
Marrakech tours
Tangier tours
DAY 6: MERZOUGA EXCURSION AND CAMEL TREKKING:
We begin our exploration to Erg Chebbi's dunes in the morning. We'll go to a Berber house and listen to some Gnawa music, which originated in Ghana and Sudan. We'll see disused mines, Berber nomads, and a palm-tree oasis. We'll return to Merzouga for lunch. After some rest, we'll board the camels that are waiting to take us on an excursion through the sand dunes. We will spend the night in a well-equipped camp with drum music in the heart of the Sahara, which will provide us with an excellent opportunity to photograph the sunset and sunrise. When we get at the camp, we climb the high dunes to watch the sunset and sleep in nomad tents.
DAY 7: MERZOUGA DESERT - RISSANI - TODGHA GORGE - DADES GORGES.
Your camel trekking guide will wake you up early in the morning to view and enjoy what could be the best sunrise of your life, followed by a delicious breakfast. Following that, you will ride your camel back to Merzouga in peace. The stunning Erg Chebbi sand dunes change with the light as the day advances, and you can't help but enjoy its one-of-a-kind beauty. You will go for the Todra gorges, Morocco's tallest and narrowest canyons. After lunch in the gorge, we'll drive into the Dades Valley, where you'll view spectacular sand castles and stunning rock formations known as "monkey toes."
DAY 8: DADES VALLEY - ROSES VALLEY - OUARZAZATE
Following breakfast, we will go to Ouarzazate before heading west to the mediaeval Ait Benhaddou Kasbah. At Benhaddou, a UNESCO World Heritage Site, is Morocco's most famous Kasbah and previously occupied a significant location along the trans-Saharan trade route between Marrakech, Ouarzazate, and the southern desert. Spend the night in the ancient town, wandering the empty alleys after the day's people have gone home. Pay a small charge to visit a couple of the kasbahs and climb to the rooftop for stunning views of the surrounding ksours (individual kasbahs) and the Ouarzazate Valley.
DAY 9: OUARZAZATE - AIT BENHADDOU KASBAH - MARRAKECH
After breakfast, we will depart for the Ait Ben Haddou Kasbah, a UNESCO World Heritage site in Morocco. Following that, we'll go to Telouet, a classic High Atlas Berber settlement, and the Kasbah el Glaoui. We'll stop for lunch in Telouet before descending the Tizi-n-Tichka to Marrakech.
DAY 10: MARRAKECH GUIDED CITY SIGHTSEEING TOUR.
Marrakech has long been a bustling city, dating back to the Berber Empire. Meet your guide for a half-day tour, beginning with a stroll through the spice markets of Souk el Attarin, Souk Haddadine, and Souk Smata (slippers). Visit the Souk des Teinturiers (the dyers' souk) and the Koutoubia Mosque, taking note of the open spaces that stretch off certain alleys along the route. The minaret of the hard-to-miss Mosque is the tallest tower built in Marrakech. Relax in the adjacent grounds before proceeding to Ben Youssef Madrasa. This madrasa, which was built in the 16th century, previously housed students from the adjoining mosque. Admire Moroccan craftsmanship, such as carved cedar, stucco plaster, and zellij tile. More specimens of traditional art and woodwork can be found in the Marrakech Museum and the Museum of Moroccan Arts. The Kasbah neighbourhood, south of Jemaa el-Fna, contains various interesting attractions, including the Saadian Tombs, El Badi Palace, Bahia Palace, and the Jewish Mellah. Enjoy overnight stay at a Riad.
DAY 11: MARRAKECH - ESSAOUIRA.
We will drive you to Essaouira after breakfast in the morning. Spend the day exploring Essaouira, which has a typical Portuguese harbour and excellent specimens of Moorish and Portuguese art. Essaouira is known for its beautiful woodwork and also has a silver souk (commercial section), art galleries, and islands. It's easy to see why Essaouira is referred described as the "Jewel of the Atlantic." This location is so popular that Orson Welles filmed Othello here in 1949. Tour the fishing port, medina, and cultural complex in the morning. In the afternoon, take a tour through this lovely village, complete with souks, fish auctions, and blue and white beachfront villas. Spend the night at a riad.
DAY 12: ESSAOUIRA - CASABLANCA AIRPORT TRANSFER
Today, depending on your flight time, we will go to Casablanca, where you may like to tour more of the city before travelling to the airport, such as the iconic Hassan 2 mosque. Then, at the end of your incredible 12-day great Morocco desert excursion tour of Casablanca services.
NOTE : Your personalised tour of Morocco may be planned to fit your needs and interests. Incentives are provided for larger parties. The cost of this excursion varies according on the time of year and whether you opt for first-class service or a more modest experience.
CASABLANCA VACATION PACKAGES IN MOROCCO
Discover the finest of the Erg Chebbi desert on guided 4x4 excursions from Casablanca to Marrakech through Merzouga, which include camel rides and nights in a Sahara camp. We go to Fes, Todgha Gorge, and the Atlas Mountains. All Casablanca Holiday Packages are private and may be tailored to your specific needs.

Casablanca to Desert Tour

Desert Tour from Casablanca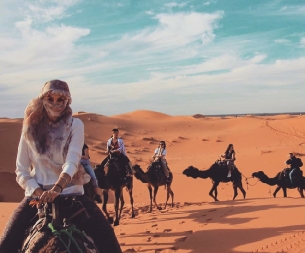 Sahara Tour from Casablanca

6 days tour from Casablanca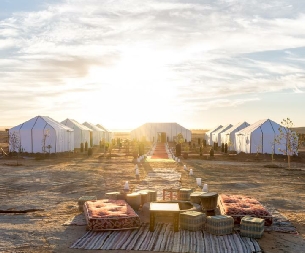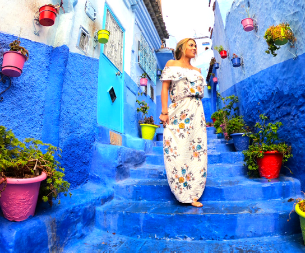 Family Tour from Casablanca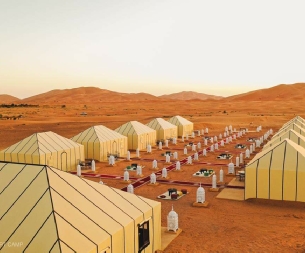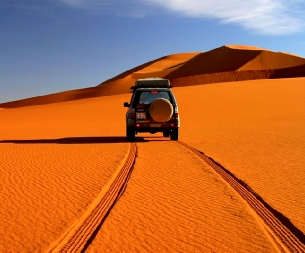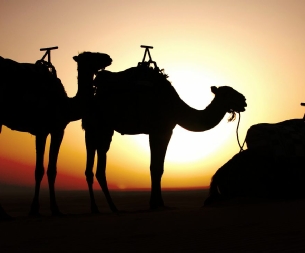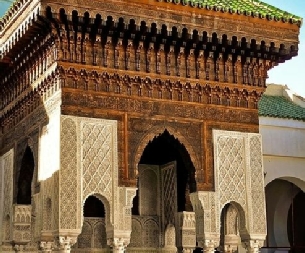 Women Tour from Casablanca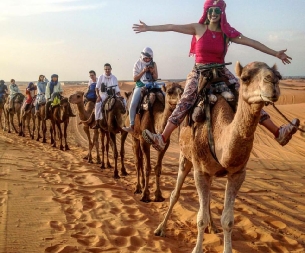 Guided tour from Casablanca

Morocco tour from Casablanca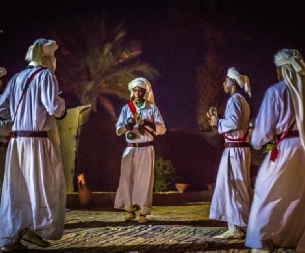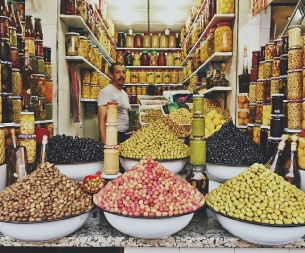 Desert tour from Casablanca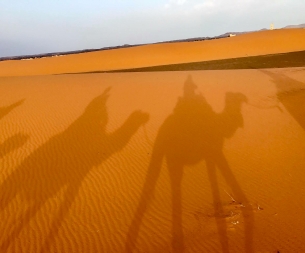 Kasbah tour from Casablanca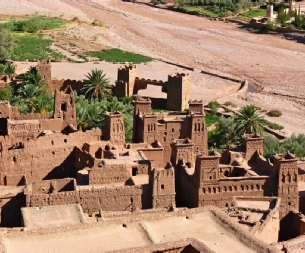 Morocco tour from Casablanca