8-DAY MOROCCO TOUR FROM CASABLANCA TO MARRAKECH THROUGH DESERT
Experience the enchanting beauty of Morocco on an unforgettable 8-day journey from Casablanca to Marrakech. Immerse yourself in the rich history, culture, and landscapes of this captivating North African destination as you visit iconic cities, ancient ruins, and the majestic Sahara Desert.


All Lunches
Plane tickets to / from Morocco
Tips
Own Personal expenses



Pick up and drop off from Casablanca
Private transport A/C vehicle
Guided excursions
Accommodation in hotels and desert camp
Experienced guides
Camel ride in Sahara



To reserve your tour, contact us via email, phone, WhatsApp or WeChat.
You may use contact form at our website filling up all necessary fields.
We're looking forward to see you soon in Morocco.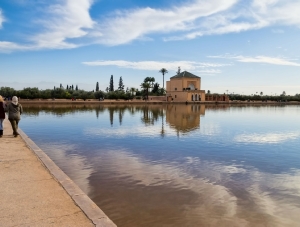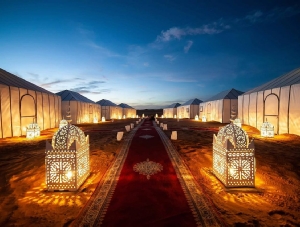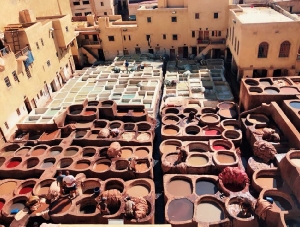 With just your group and a driver/guide, a private tour is run.
Guide that is both knowledgeable and personable
Family friendly
This is a great romantic activity for couples to share.

We departure usually at 8 a.m. in first day of your Morocco Casablanca private tour.
On the final day of your private tour of Morocco, we drop you off at your hotel between the hours of 7:00 and 8:00 pm.






Reservation

Enjoy Morocco best tour with experienced guides ,drivers.


Fez tours
Marrakech tours
Tangier tours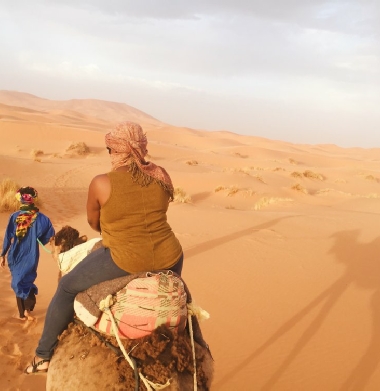 8-DAY MOROCCO TOUR FROM CASABLANCA TO MARRAKECH THROUGH DESERT
Embark on a mesmerizing 8-day adventure through Morocco, starting from the vibrant city of Casablanca and culminating in the historic city of Marrakech. This carefully crafted tour takes you on a captivating odyssey through Morocco's diverse landscapes, cultural treasures, and timeless traditions.


DAY 1: ARRIVAL IN CASABLANCA
Upon your arrival at Mohamed V Airport, you'll be greeted and transferred to your hotel in Casablanca for check-in.
DAY 2: CASABLANCA TO CHEFCHAOUEN
After breakfast, begin your day with a visit to the impressive Hassan II Mosque in Casablanca. Then, head to Rabat, where you'll explore the Oudaya Kasbah, Hassan Tower, and Mohamed V Mausoleum. Continue your journey to Chefchaouen, known as the Blue City, nestled in the Rif Mountains. The medina of Chefchaouen is a unique experience with its Spanish-style square, artisan shops, and rooftop restaurants where you'll spend the night.
DAY 3: CHEFCHAOUEN TO FES VIA VOLUBILIS
Following breakfast, depart Chefchaouen and venture through the Rif Mountains and the Middle Atlas Mountains to visit the Roman ruins of Volubilis, a significant archaeological site in Morocco. Continue your journey to Fes, stopping to admire the Merenid tombs and enjoy a panoramic view of the city. Explore pottery and ceramic workshops and visit the royal palace's front gate before checking into your accommodation in Fes.
DAY 4: FES GUIDED TOUR AND DRIVE TO BOULAAJOUL
Dedicate the day to exploring Fes, the oldest of Morocco's imperial cities. With a local guide, delve into the medieval Medina, visiting the renowned tanneries, the Karaouine Mosque, and enjoying lunch at a typical Moroccan restaurant. Afterward, journey southeastward, passing through the cedar woods of the Middle Atlas, including the charming ski resort of Ifrane and the handicraft center of Azrou. Keep an eye out for Macaque monkeys before reaching Boulaajoul for an overnight stay.
DAY 5: BOULAAJOUL TO MERZOUGA VIA ZIZ VALLEY
Today, drive to Erfoud via Errachidia, passing through the stunning 1000 Palms of Ziz valley with its palm tree-dotted landscape. Continue to the sand dunes of Erg Chebbi, along the Paris Dakar road, and visit a fossil workshop and a Berber Nomad tent. Experience a camel ride to the Sahara desert for a breathtaking sunset before checking into your luxurious camp. Enjoy a night of entertainment with Gnaoua music and sleep under the starry desert sky.
DAY 6: MERZOUGA TO OUARZAZATE VIA TODRA GORGES
Rise early to witness the spectacular desert sunrise. After breakfast and a refreshing shower, depart for Ouarzazate. En route, explore the marble fossil workshops in Erfoud and visit Todra Gorges, where you can enjoy a leisurely walk. Continue through the Dades Valley and the town of roses, Kelaa Mgouna. Journey along the Road of Thousand-Kasbah, passing through Skoura palm grove, and finally arrive in Ouarzazate, often called the "Hollywood of Morocco." Explore the Kasbah of Taourirt and check into your accommodation.
DAY 7: OUARZAZATE TO MARRAKECH VIA AIT BENHADDOU
In the morning, depart for Aït Benhaddou, a UNESCO-listed 'fortified city' along the historic caravan route between the Sahara and Marrakech. Enjoy lunch and continue your journey to Marrakech, passing over the scenic Tizi-n-Tischka mountain pass. In Marrakech, explore the Bahia Palace, the Koutoubia Mosque, Jamaa El Fna Square, and the vibrant Souk. Relax with some Moroccan Tea before checking into your accommodation.
DAY 8: MARRAKECH SIGHTSEEING AND DEPARTURE
Embark on a Marrakech sightseeing tour with a local English-speaking guide. Explore the Bahia Palace, Saadian Tombs, historical fountains, gates, and a traditional bakery. Visit the caravanserai called Fondouk and delve into the vibrant souks and markets, where artisans craft traditional objects and aromatic spices fill the air. Conclude your tour at Jemaa El Fna Square, where a bustling spectacle unfolds, reflecting the unique Moroccan lifestyle. Later, transfer to Marrakech Menara Airport for your departure, marking the end of your memorable journey.
NOTE : Your personalised tour of Morocco may be planned to fit your needs and interests. Incentives are provided for larger parties. The cost of this excursion varies according on the time of year and whether you opt for first-class service or a more modest experience.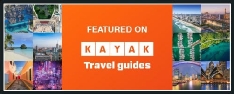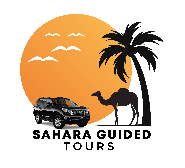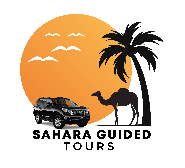 CASABLANCA VACATION PACKAGES IN MOROCCO
Discover the finest of the Erg Chebbi desert on guided 4x4 excursions from Casablanca to Marrakech through Merzouga, which include camel rides and nights in a Sahara camp. We go to Fes, Todgha Gorge, and the Atlas Mountains. All Casablanca Holiday Packages are private and may be tailored to your specific needs.

Casablanca to Desert Tour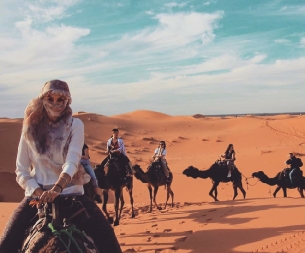 Desert Tour from Casablanca


Family Tour from Casablanca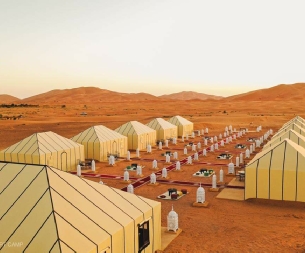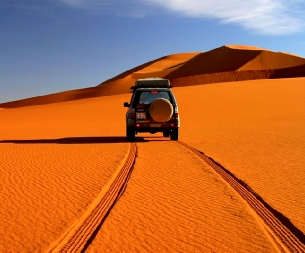 Sahara Tour from Casablanca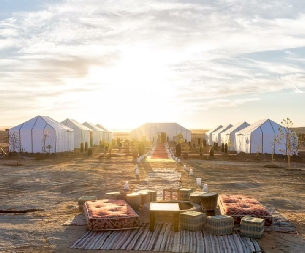 Women Tour from Casablanca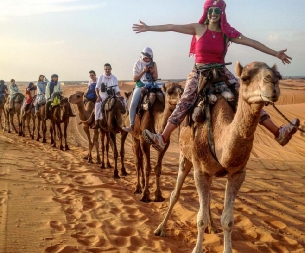 6 days tour from Casablanca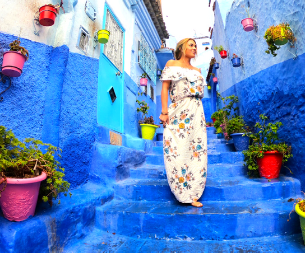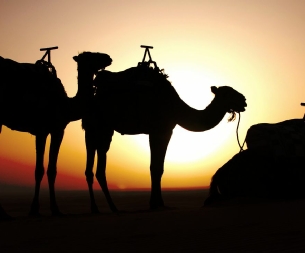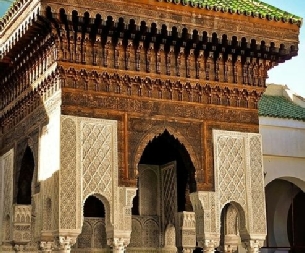 Desert tour from Casablanca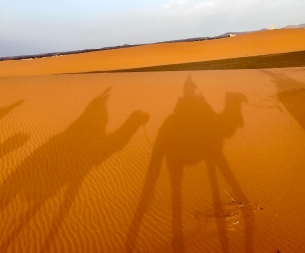 Guided tour from Casablanca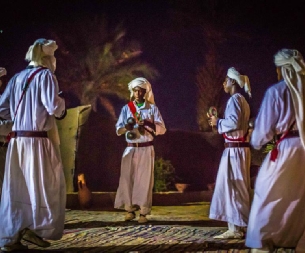 Morocco tour from Casablanca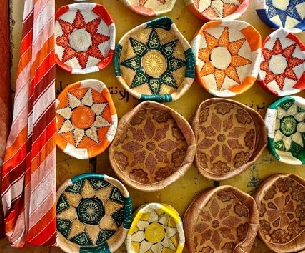 Morocco tour from Casablanca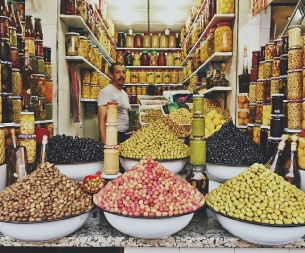 Kasbah tour from Casablanca