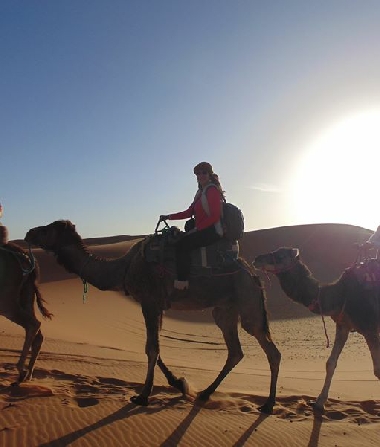 SAHARA DESERT TOURS FROM FES
FES TO MERZOUGA TOURS ITINERARIES
One of the best ways to experience Sahara dunes in Merzouga , also called Erg Chebbi desert. Travel through Atlas Mountains. Offered throughout the year, Private Tours provide a fascinating way to discover remote Sahara and explore Berber life.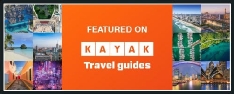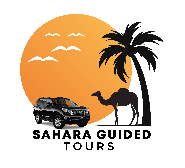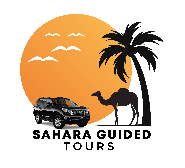 TOURS FROM FES TO SAHARA DESERT
Explore Merzouga on guided 4x4 excursions from Fes to Marrakech across the Erg Chebbi desert, which include camel rides and a desert camp overnight. We see the best of southern Morocco on our daily excursions. All journeys from Fes to Marrakech via the desert are private and may be customized to meet your unique requirements.

Tour from Fes to Merzouga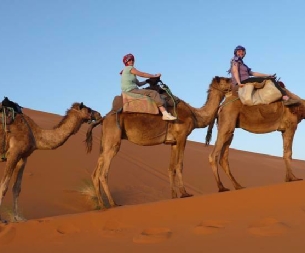 Tour from Fes to Marrakech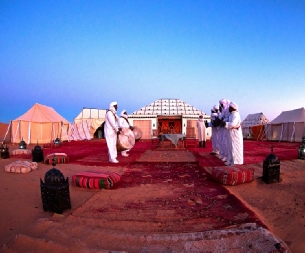 Round-Tour to Sahara Desert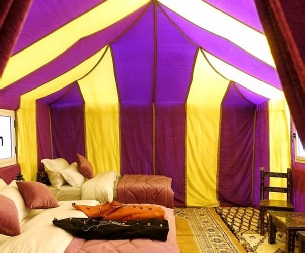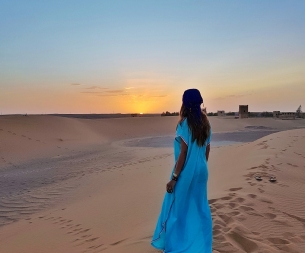 Tour from Fes to Marrakech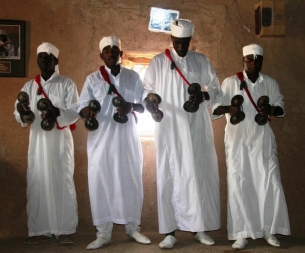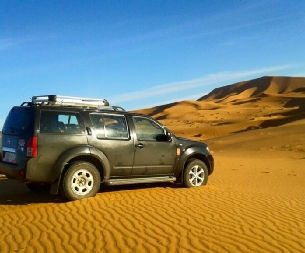 Tour from Fes to Marrakech