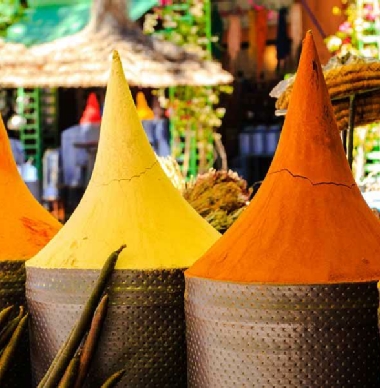 Contact Sahara Guided Tours
CONTACT AND RESERVATION FOR MOROCCO TOURS
Enjoy Sahara desert in our guided Morocco tour including camel trekking and nights in desert camp. Explore sand dunes in 4x4 desert trips from Marrakech,Fes , Casablanca and Tangier with experienced guides & drivers.
SOCIAL NETWORKS
Visit our Facebook and read our client's reviews at our Tripadvisor page.
SAHARA GUIDED TOURS
Address USA :
5825 W Irving Park
Chicago
IL 60634
USA
Address Morocco :
Angle Bd Sidi Mohamed Ben Abdellah
Casablanca 20020
Morocco
Phone : +212 667 732 483
WhatsApp / WeChat : +212 667732483
Email: saharaguidedtours@gmail.com (click on our email address or use contact form).
Reservation: By email or phone.
Departures: Every day.
Best Price: If you book in advance.
Family Travel: Available during the whole year.
Luxury Tour: Best choice for best experience.