BEST NORTH MOROCCO TOUR FROM CASABLANCA IN 6 DAY TO ASILAH ,FES AND CHEFCHAOUEN
Explore Morocco on a 6-day escorted tour to Fes and Marrakech. We visit the Rif mountain village of Chefchaouen, which is also the capital of Rabat and the cultural capital of Fes.


All Lunches
Plane tickets to / from Morocco
Tips
Own Personal expenses



Pick up and drop off from Casablanca
Private transport A/C vehicle
Guided excursions
Accommodation in hotels
Experienced guides
Private tour driver



To reserve your tour, contact us via email, phone, WhatsApp or WeChat.
You may use contact form at our website filling up all necessary fields.
We're looking forward to see you soon in Morocco.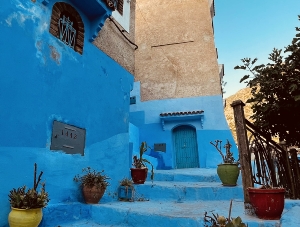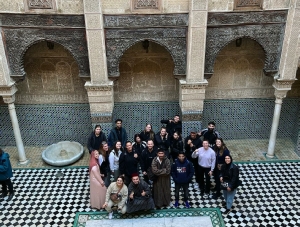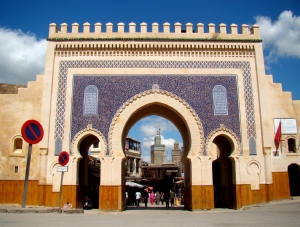 With just your group and a driver/guide, a private tour is run.
Guide that is both knowledgeable and personable
Family friendly
This is a great romantic activity for couples to share.

We departure usually at 8 a.m. in first day of your Morocco Casablanca private tour.
On the final day of your private tour of Morocco, we drop you off at your hotel between the hours of 7:00 and 8:00 pm.






Reservation

Enjoy Morocco best tour with experienced guides ,drivers.


Fez tours
Marrakech tours
Tangier tours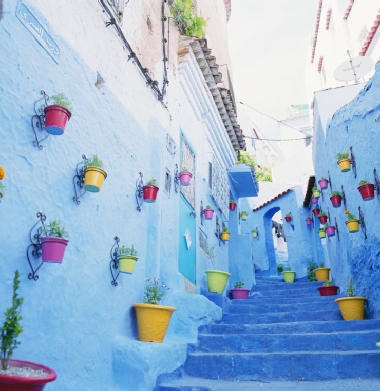 NORTH MOROCCO TOUR FROM CASABLANCA - HOLIDAY PACKAGE 6 DAYS
DAY 1:CASABLANCA TO RABAT:
Pick up from Casablanca's airport. The Hassan II Mosque is visited. Arrival in Rabat. Visit Rabat and its landmarks, including the Alcazaba of Oudaias, the Mausoleum of Mohammed V, and the Hassan Tower. Dinner and lodging in a hotel or Riad.
DAY 2: RABAT - VOLUBILIS - MEKNES:
Set out for Volubilis to examine the Roman remains. Volubilis is a partially excavated Moroccan Berber city. In the second century, the city obtained a number of large public buildings, including a basilica, temple, and triumphal arch. We proceed to Meknes, where you will see the Médina-Historic City, followed by the Bab al-Mansour gate, named after the architect, El-Mansour. We make a point of visiting the Néjjarine Mosque and the Medina. A comfortable stay in a local hotel.
DAY 3: MEKNES - FES:
We embark for Fes, Morocco's historic imperial city, where you will tour the Medina of Fes, Madrasas, and city walls and gates. We visit tanneries, tombs, and mausoleums, as well as the historic city of Fes, which includes Fes el-Bali, the famed Qarawiyyin University, and the Mausoleum of Moulay Idris II, followed by Bab Bou Jeloud. A comfortable stay in a neighbourhood hotel.
DAY 4:FES - CHEFCHAOUEN:
After breakfast, we will enjoy a half-day guided tour of the spiritual and cultural mediaeval city, and then after lunch, we will drive to the Roman ruins of Volubilis for another cultural tour of ancient lives with massive columns and delicate mosaics. We drive north through lovely countryside full of wildflowers and rolling fields to reach the steep Rif Mountains and the secret medina of Chefchaouen. Overnight stay at a riad, including breakfast. For dinner, we propose paying a visit to the atmospheric square.
DAY 5: CHEFCHAOUEN - TANGIER:
This morning, you will discover the brightly coloured tiny town of Chefchaouen, which is nestled in the hollow between two mountains; Ech-Chaoua, from which it derives its name. This charming village has steep narrow streets with white and indigo limewashed buildings, quaint squares, exquisite fountains, and houses with intricately decorated doors and red tile roofs. Then, you'll go on an orientation stroll around Tetouan's UNESCO-listed historic medina. In the afternoon, you'll go to the Cave of Hercules, Cape Spartel, and the Phoenician Tombs. You will also have the option to photograph Europe from the African continent. At the end of the day, you will stroll around Tangier's Medina.
DAY 6: TANGIER - CASABLANCA:
Our chauffeur will transport you to Rabat, an ancient imperial capital with domes and minarets, soaring terraces, spacious streets, and green spaces. You travel via Larache, which is both an Andalusion and an Arab town on the Atlantic coast. We travel towards Rabat and we finally arrive at Casablanca, where the journey concludes. End of 6 days north Morocco tour from Casablanca.
NOTE : Your personalised tour of Morocco may be planned to fit your needs and interests. Incentives are provided for larger parties. The cost of this excursion varies according on the time of year and whether you opt for first-class service or a more modest experience.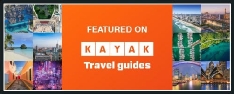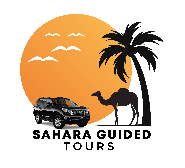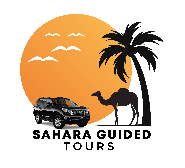 CASABLANCA VACATION PACKAGES IN MOROCCO
Discover the finest of the Erg Chebbi desert on guided 4x4 excursions from Casablanca to Marrakech through Merzouga, which include camel rides and nights in a Sahara camp. We go to Fes, Todgha Gorge, and the Atlas Mountains. All Casablanca Holiday Packages are private and may be tailored to your specific needs.

Casablanca to Desert Tour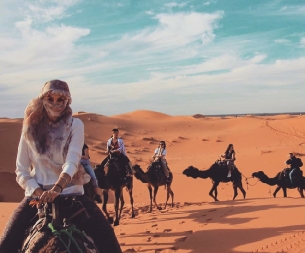 Desert Tour from Casablanca


Family Tour from Casablanca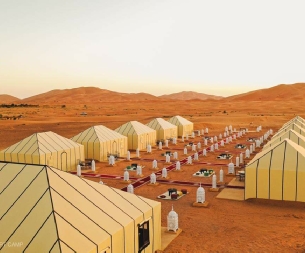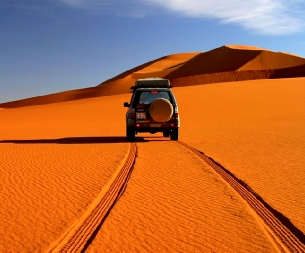 Sahara Tour from Casablanca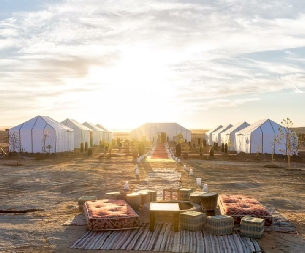 Women Tour from Casablanca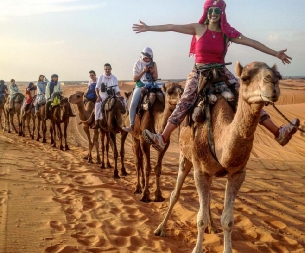 6 days tour from Casablanca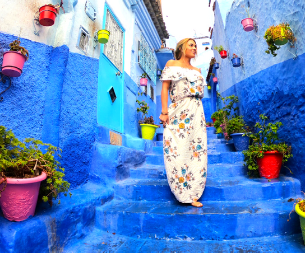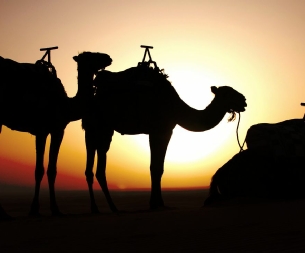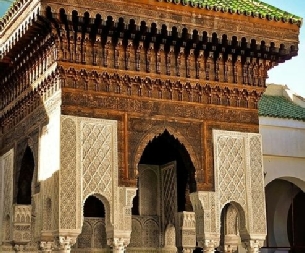 Desert tour from Casablanca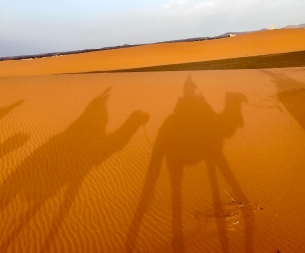 Guided tour from Casablanca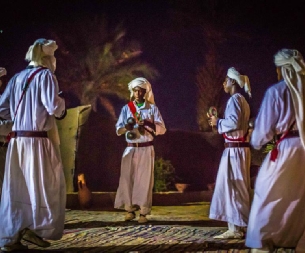 Morocco tour from Casablanca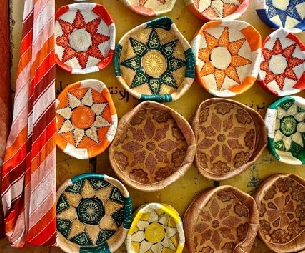 Morocco tour from Casablanca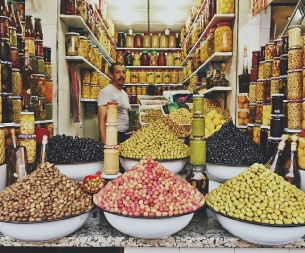 Kasbah tour from Casablanca