MERZOUGA SAND BATH, ANCIENT BERBER TREATMENT IN DESERT
The sand bath in Merzouga in the Sahara desert is an ancient Berber treatment for curing ailments affecting the joints, muscles and tendons. It is best performed during the hottest months of July and August.
Prior to taking a sand bath as a form of treatment, it's advisable to seek the advice of a medical doctor.


DETAILED PROGRAM:
Those suffering with blood pressure or other heart related ailments are advised against taking a sand bath due to the intense heat. For the preparation of the bath, a hole is dug in the sand the size of the person taking the bath and about 20cm deep. The hole is left open for half an hour to allow the desert heat to penetrate into the sand. Once sufficiently hot, the person lies in the hole and is "buried" in sand, obviously leaving the head free. The person spends typically from 10-30 minutes in the bath, during which water is available for quenching thirst!
WHAT YOU CAN EXPECT
The sand therapy is an alternative medicine that suits to people with rheumatism. Indeed this is literally sand bathing; it means to bury himself a few minutes in very hot sand dunes of Merzouga.


All Lunches
Plane tickets to / from Morocco
Tips
Own Personal expenses



Pick up and drop off from Merzouga hotel
local Experienced guides



To reserve your day trip, contact us via email, phone, WhatsApp or WeChat.
You may use contact form at our website filling up all necessary fields.
We're looking forward to see you soon in Morocco.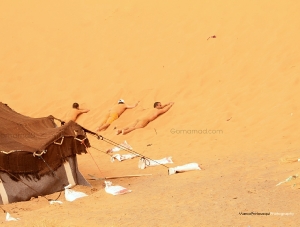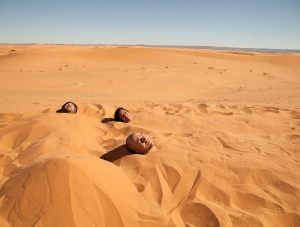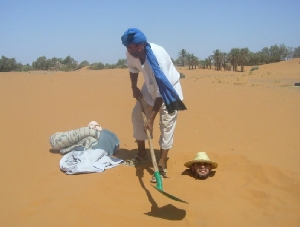 Excellent value for money
Ideal choice for families
Perfect for body treatment
Round-trip hotel transportation included







Reservation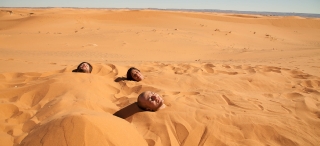 ANCIENT THERAPY IN MERZOUGA